Our
Services
Unlock your business potential with K-SOFT: A decade of expertise in ERPs, information management, E-commerce and more.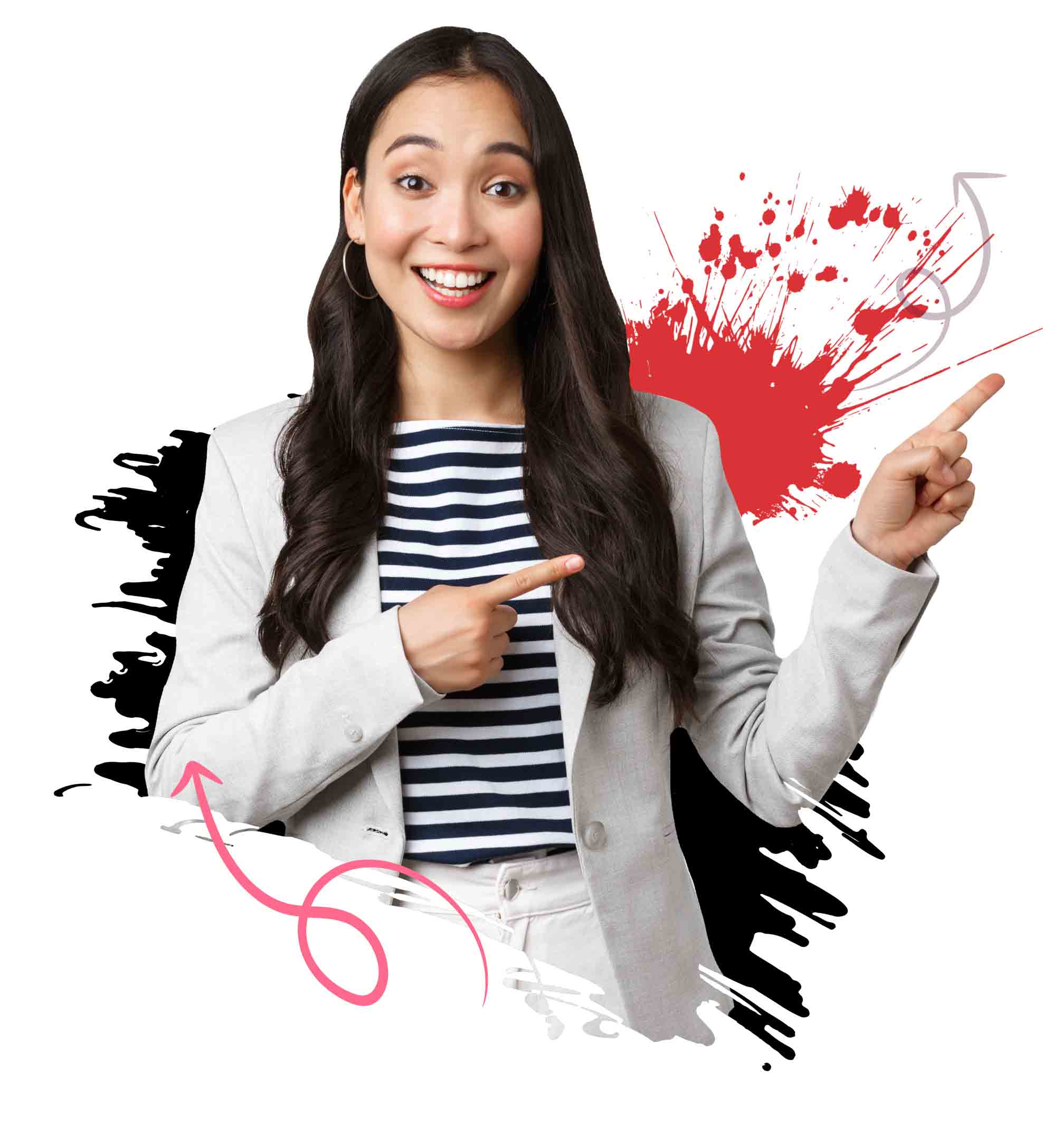 What Makes K-Soft the Best Choice for Your Business Needs?
App Empowering Business with Modern Technology

K-SOFT leverage the latest technologies to deliver cutting-edge solutions
Maximum ROI

Our goal is to help business archive their objectives without breaking the bank
Scalability

Our solution are designed to be flexible allowing expansion without having to replace
Unbeatable after sale Support

We provide troubleshooting repair service, and warranty to ensure customer satisfaction
One application for day to day
Business needs
Unlock your business potential with K-SOFT: A decade of expertise in ERPs, information management, E-commerce and more.
Our
Journey
2011

Sowing the seeds

K-SOFT was founded in 2011 as a proprietorship business. Both the company's success and its clientele have increased since that time
2016

New investors and a New Boost

K-SOFT underwent a PVT (LTD) conversion in 2016 to change from a sole proprietorship to a private limited company
2018

Origin of the new legacy

K-SOFT Pvt (LTD) has been managed by a board of directors since Radix localiter took it under its wing in 2018, and the business has since continued to develop technologically
2023

Through growth and properity

K-SOFT Pvt (Ltd) has successfully finished various projects in a variety of industries in 2023, including the healthcare, agricultural, commercial, and retail markets. These successes show the company's adaptability and proficiency in providing top-notch solutions to its customers.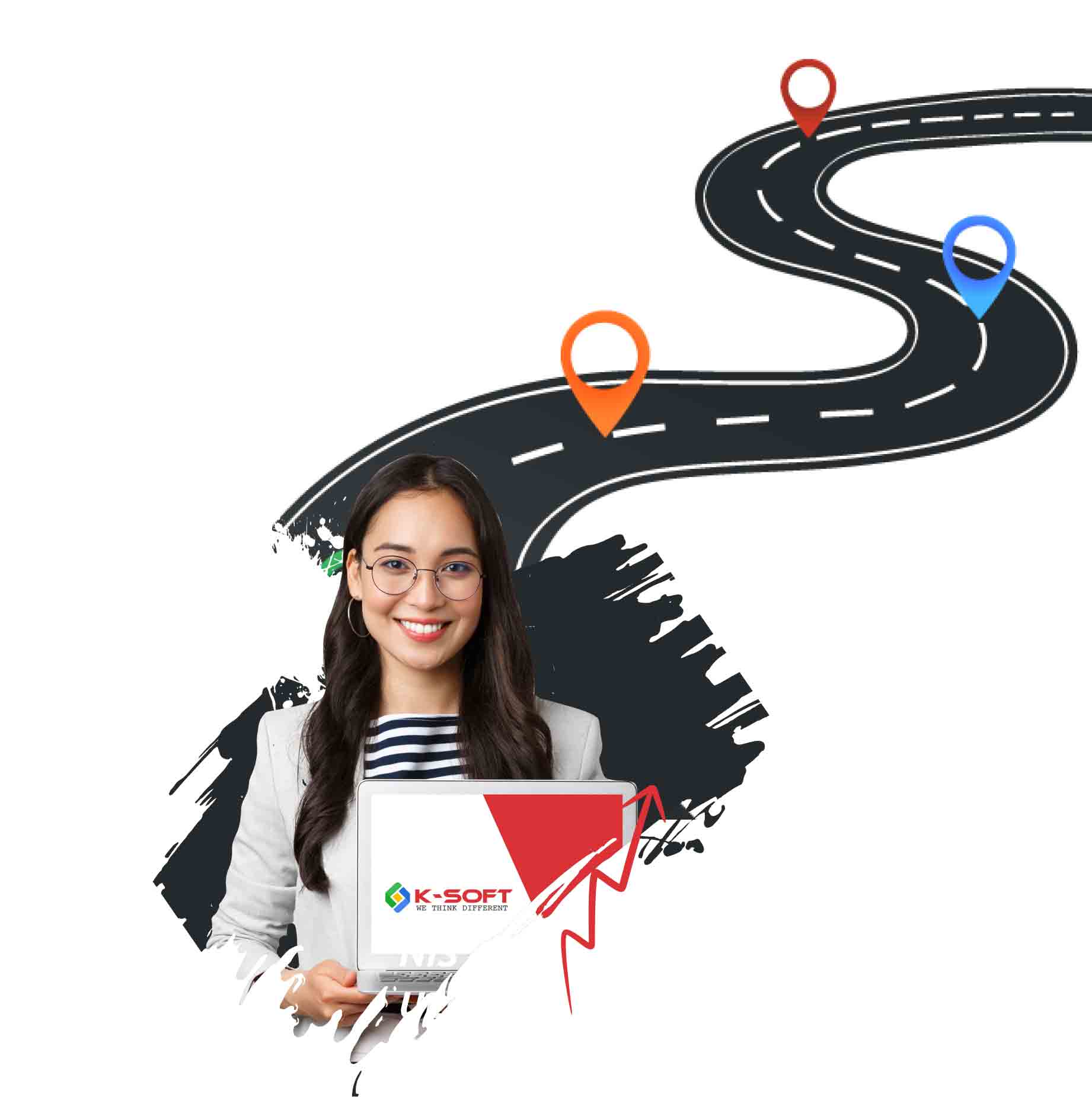 Empowering
Project Communication

and Transparency for Success
Feasibility study and functional Requirement Analysis

This stage includes Ksoft meeting with your company experts and analysing system requirements. We believe communication and full consensus is key, to building a strong foundation to any project.

Design and Development

This stage consists of structure and development of the proposed system. From building the logical design to UI engineering, to programming and actively participating in a test driven cycle, we make sure that all requirements noted in the first stage are met. We also take good note to focus on performance, security and all non functional needs.

Acceptance and Maintenance

This stage concludes with testing, implementation and further maintenance. We make sure that what was described in the beginning, is met in the end product and if necessary, control its environmental adaptability for continued performance.